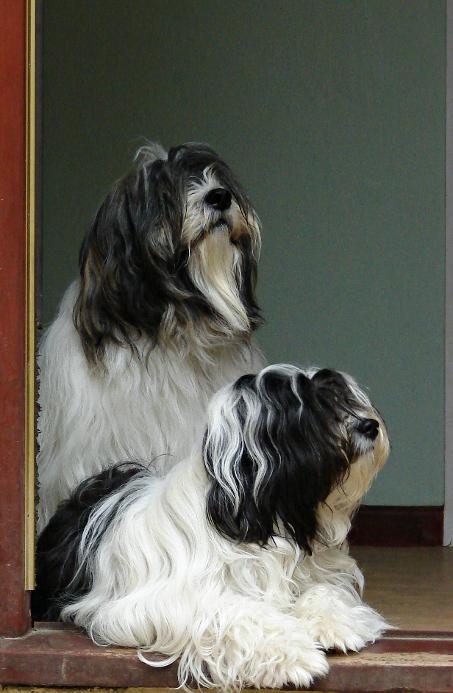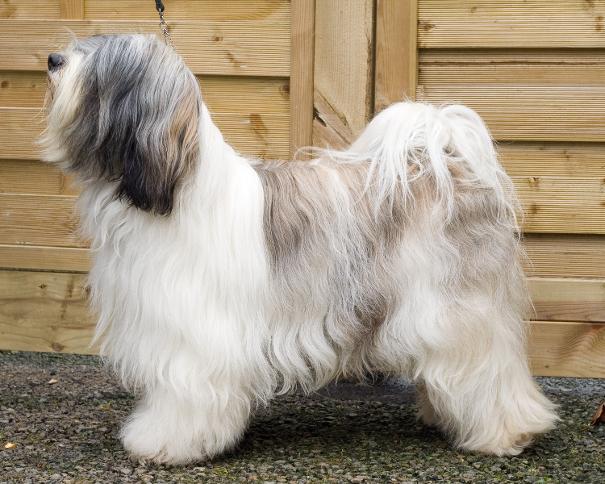 This is Yoshi -Tiamastae Bosay Nyima - our new boy. His mum Tia - Tiamastae Teacup Tartlet - got her first CC and BOB at Blackpool Champ show at 2 and a half years old. She is a stunner. His Dad is George - Tiamastae's Dancing Dragon.

His sister is Jessica - Tiamastae Designer Dressed - and his brother is Tiamastae Magic Dragon, who also got his stud book number at just before his 2nd birthday. Of course these are older brothers and sisters and have different dads.

We are very proud of our home bred dogs and so very grateful to the judges who thought very highly of them.

Yoshi is doing extremely well in his show career with a first, two seconds a forth and fith places at champ shows qualifying him in style for Cruts 2017 and now with a second place and 3rd place in 2017 he is qualified for Crufts 2018.